More info
PRODUCT DESCRIPTION
RamWear Camo-NET-13 sail camouflage 3 x 2 m . The sail is made of nylon and its durability is supported by a nylon mesh that is stretched and stitched throughout its size. The sail offers a comfortable fit with the eye on each side separately. The sail is light and can be roughly decomposed and folded into transport size. Nylon construction allows for use in the rain and ensures rapid water exhaustion. Ideal for perfect camouflage of accessories when hunting, shooting or camping.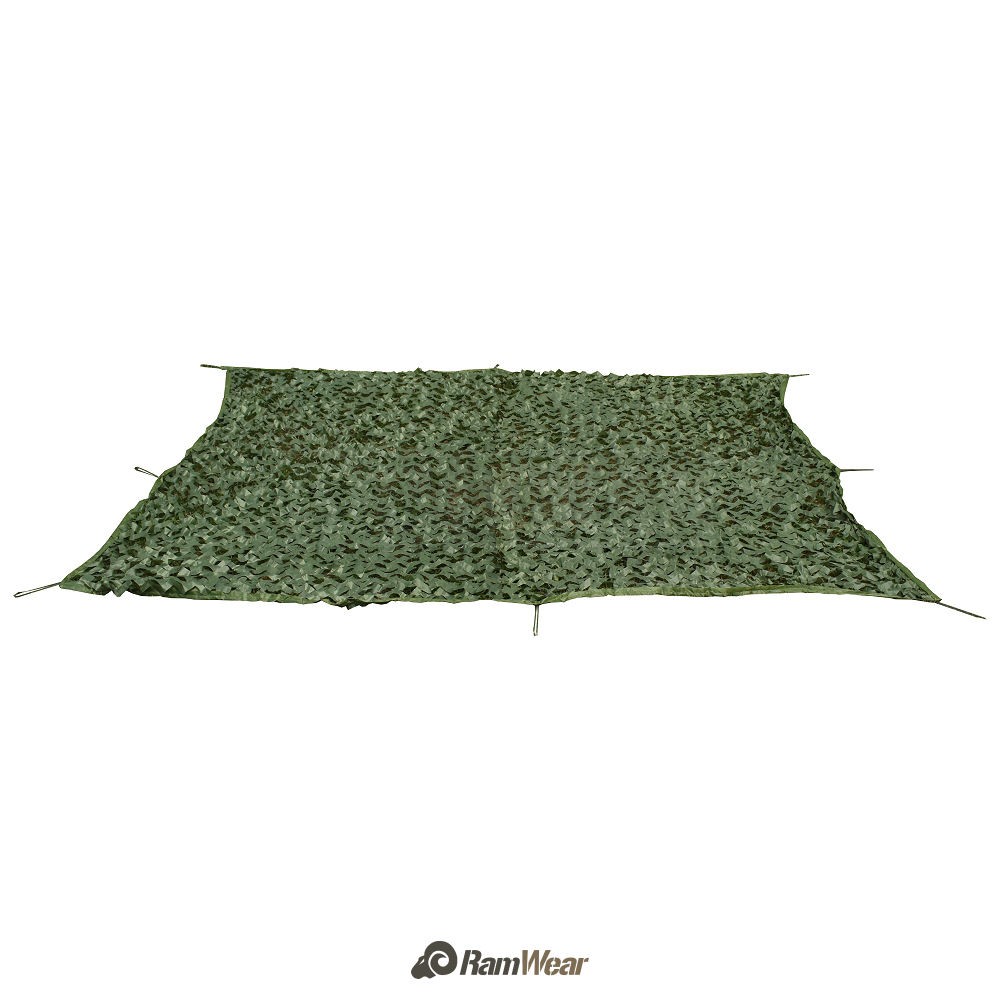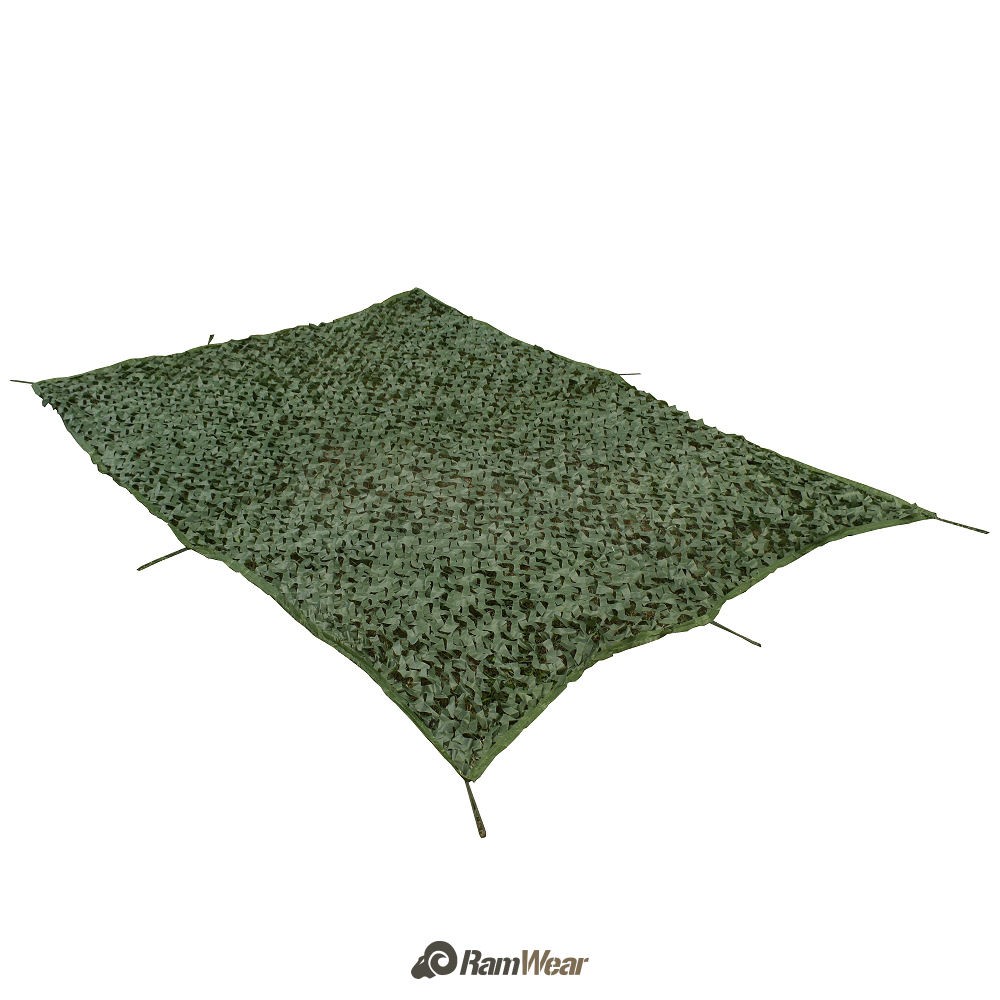 USE
We recommend impregnation prior to first use to ensure that the sail is longer. Cleaning the tarpaulin at a temperature of max. 30 ° C.
IMPORTANT WARNING
Do not expose the sheet of fire and contact with chemical solvent during use.
PACKAGE CONTENTS
1 x RamWear Camo-NET-13, sail green camouflage