More info
PRODUCT DESCRIPTION 
RamWear CMBK-Hydration-106 is a tactical moisturizing backpack. A total length of 45 cm and a width of 17 cm is designed to store a replaceable  3l reservoir for drinking water, including additional accessories via a second 3l internal partition. The exterior structure is made of a waterproof 600D high-density material. The backpack is equipped with a replacement hose with a bite valve for drinking so you don't have to hold it. The adjustable shoulder strap and chest strap can be precisely adjusted and clamped to your preference. The neoprene hose cover keeps the water cool for several hours. Ideal for use in hiking, climbing, horseback riding, and other outdoor activities.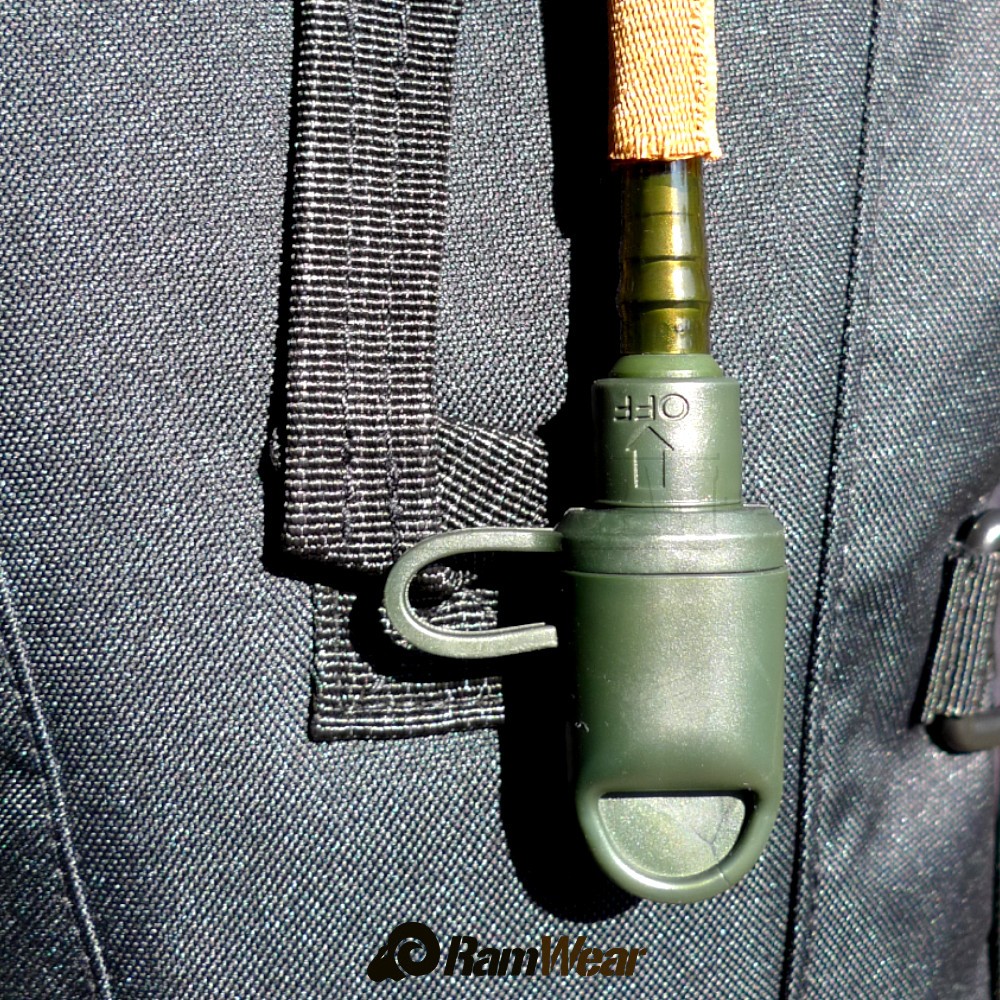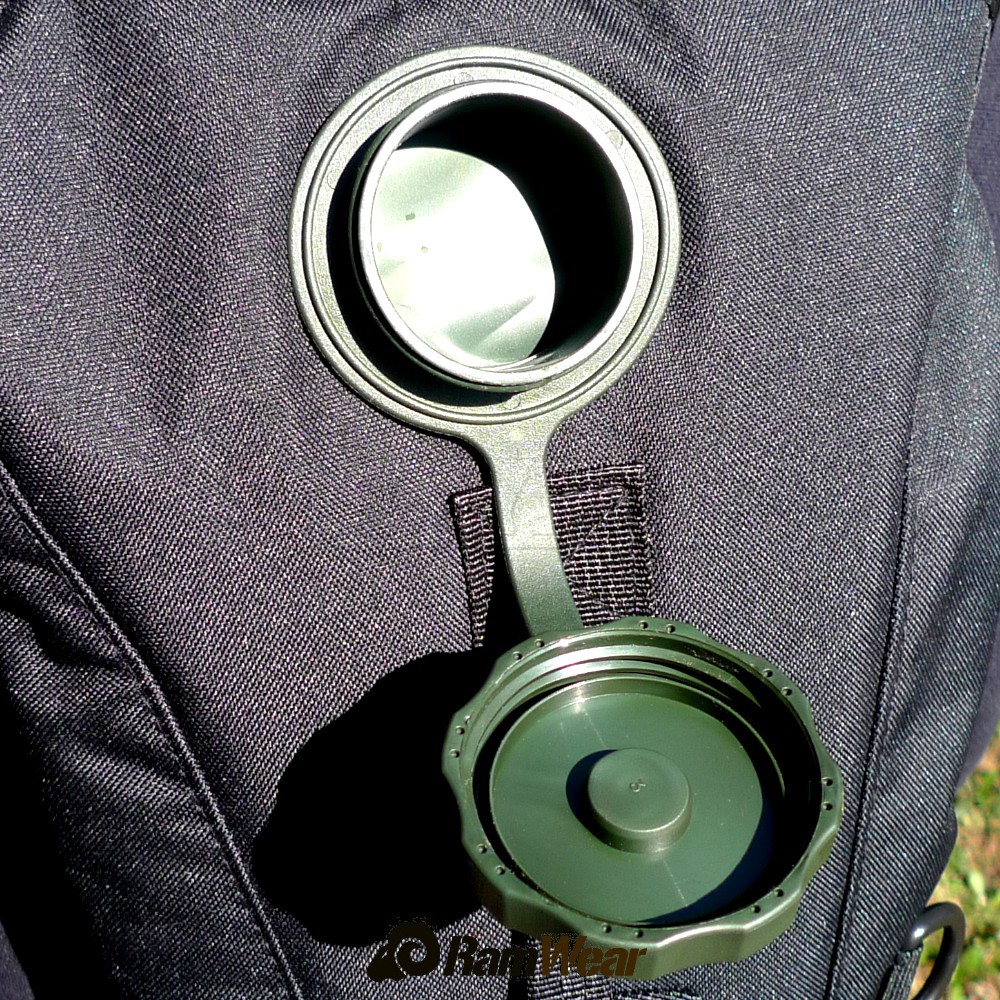 Before using for the first time, it is recommended to impregnate the outdoor  600D layer to extend the life of the backpack. Do not use the reservoir for the alcoholic, sweetened drinks, and milk. Further, ensure that it is dried after each use. Cleaning the backpack at a maximum temperature of 30 ° C.
IMPORTANT 
When using, do not expose the backpack to fire and contact with a chemical solvent.
PACKAGE CONTENTS
1 x RamWear CMBK-Hydration-106, tactical hydration backpack